Winter is upon us! This time of year, when there is a chill in the air, is one of my favorites. But if proper precautions are not followed, the season may also wreak havoc on your skin, resulting in dry, flaky skin and chapped lips. This becomes particularly crucial for young ladies whose weddings are quickly approaching. Here are some suggestions to keep your skin nourished and radiant all season long. If you have dry skin, you should adhere to these suggestions even more strictly because dry skin suffers more than oily skin. However, all skin types can benefit from the following actions:
1. Observe Your Diet
The quality of your skin is influenced by both your diet and external treatments. The skin can be renewed from the inside out with a healthy diet. Our bodies depend on water, so it's important for everyone to drink a sufficient amount each day—between 3 and 4 liters. This assists in maintaining your skin's moisture content and preventing skin conditions. Your body absorbs a lot of water when you consume fruits and vegetables on a regular basis. Olive oil in your diet helps to soften the skin, as does primrose syrup or capsules.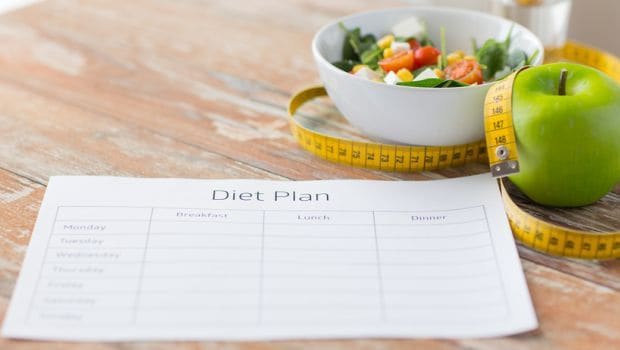 2. Daily Moisturize
Dry skin is made worse by cold temperatures and brisk breezes. Wintertime necessitates the use of moisturizers and cold treatments. After each cleansing, tone and moisturize your skin to maintain and replace its hydration. Utilize a moisturizing night moisturizer each night. Each morning, after consulting a dermatologist about the best brands, apply a daytime moisturizer around your eyes and on dry regions. If being natural is important to you, try using a paste made from powdered green gram powder instead of soap to get soft, supple skin. It can also be combined with curd rawmilk.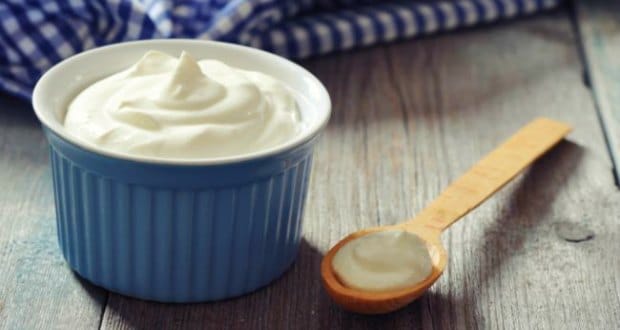 3. Oil Treatment
Before taking a bath, pamper your skin by massaging it in little coconut oil to relieve chapped and dry skin. Make sure to use a creamy soap that gives your skin an extra boost of suppleness. Take a bath or cleanse your face 30 minutes afterward before venturing outside into the chilly air. When you get back inside, splash some cold water on your face because it's well-known that sudden temperature fluctuations can rupture capillaries close to the skin's surface.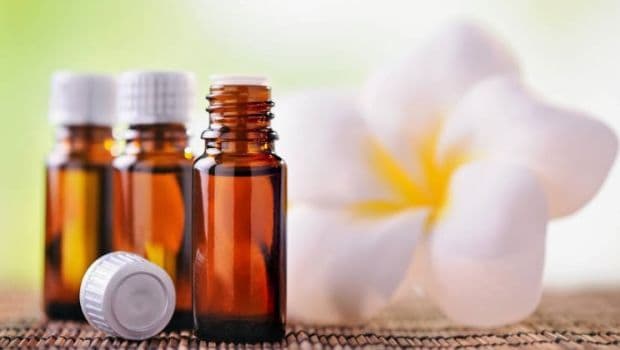 When bathing, a few drops of oil should be added to the water. This will assist in keeping the moisture that is lost during bathing. In fact, performing an abhyanga—a heated oil self-massage—before taking a bath is highly advised. In the winter, stay away from using excessively hot water because it can reduce your skin's natural oils. Instead, take a shorter bath.
4. Add almonds, ghee, and flaxseeds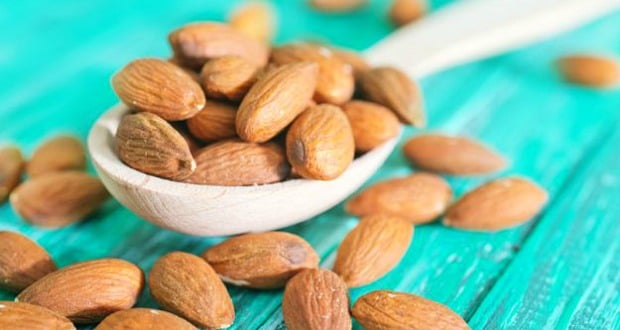 Include whole milk, fresh cheese, soaked almonds, blanched almonds, soaked walnuts, and ghee (clarified butter) in your diet to provide your skin with lipid support from the inside out. This will do wonders for your skin.
5. Amla
The best-known natural source of vitamin C is the amla fruit (also known as Indian Gooseberry). Amla offers concentrated nutrition to the skin's deepest layers. Take it frequently to rejuvenate the skin from the inside out.
6. Lip Care
Don't lick your lips and don't nibble the skin that covers your lips. Chewing on the skin will prevent any possibility of healing. Your lips will eventually turn black as it thickens. It takes a lot of work to break this habit, but the reward is great.
7. Lip Balm
Applying a decent balm numerous times during the day will keep lips protected. Nowadays, it's usual to find lip balms with an SPF rating. SPF 15 or 20 should be present in the lip balm. Vitamin E and shea butter are other components to watch out for when purchasing a lip balm or chap stick. Ghee (clarified butter) applied on the lips and allowed to sit on them overnight protects the lips naturally.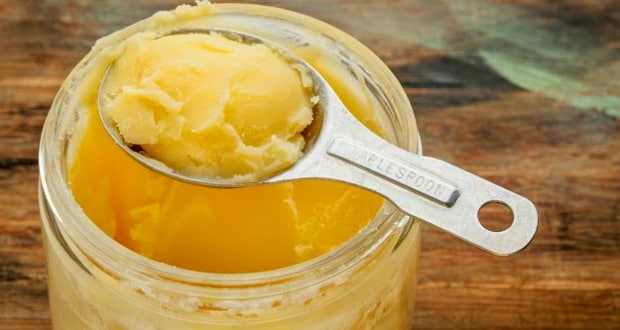 8. Care for Hair
Avoid wearing damp hair outside since you run the risk of breaking it. Don't style your hair with curling irons or blow dryers. Apply conditioner to the equipment before using it, even if you are using it.